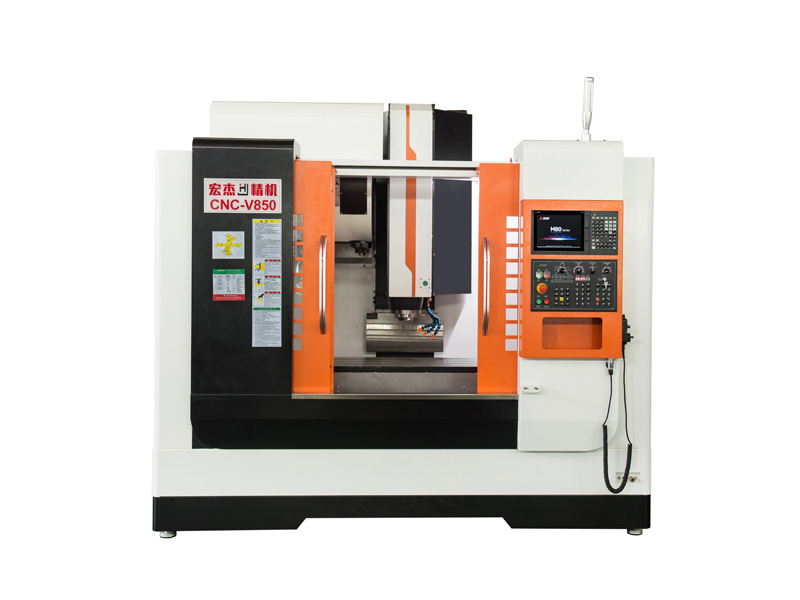 Mechanical characteristics
★The base adopts A-shaped reinforcement structure arrangement to improve the effect of seismic absorption, and the whole castings adopt herringbone design to achieve high bending rigidity.
★The structure adopts advanced Mihanna material, tempering to eliminate internal stress, to ensure the best rigidity precision persistence.
★High rigid structure is derived from many years of empirical data accumulation and rationalization of the design of the slenderness ratio of the structure to improve the compressive and lateral bending resistance of castings.
★The high speed tool changing structure is designed, combined with the advance induction control and the high efficiency tool beating system, the tool changing work is carried out, and the tool changing efficiency is improved.
JV series
High rigid body structure
★JV series machines, in addition to the good spindle function, more high-speed, high efficiency injection of excellent ATC, tool change speed and fast displacement speed.
★For auto parts processing, electronic consumer parts processing, high production efficiency is the best choice for production enterprises.
★Three-axis high-speed ball rail, high-speed, high-efficiency at the same time improve machine rigidity, better for customers to create wealth.
L series
The best example of high efficiency
Using large size rail, Z-axis hard rail strengthening structure design, greatly improve the processing strength and machine tool steel, with high efficiency servo motor, so that this series can obtain the best production efficiency, is a part, Selection of the best type for strong milling of iron and steel parts.
Scope of application
General machinery, construction machinery, medical equipment, aerospace, mold, automobile.